Suite#124 Beauty By Sarah
Name : Sarah Sprague
Hours of Operation :
E/O Monday 9am-3pm Tuesday and Thursday 12pm-8pm Friday 10am-5pm E/O Saturday 9am-3pm
Service Provided
SKIN CARE
Facials, Waxing, Acne, Anti Aging, Teen.
OTHERS
Eyelash Extensions.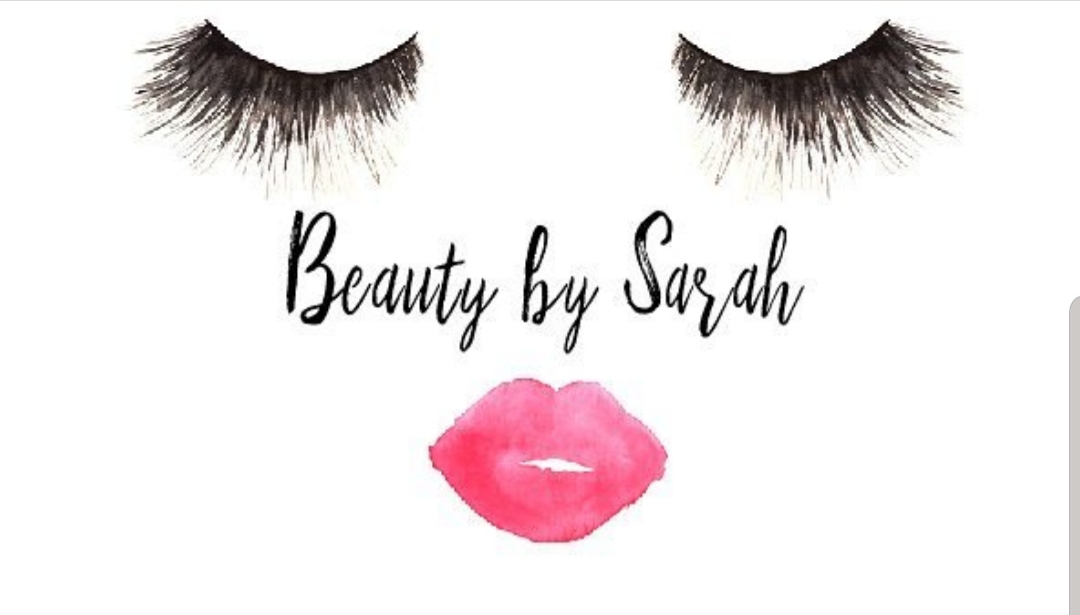 Salon Professional Info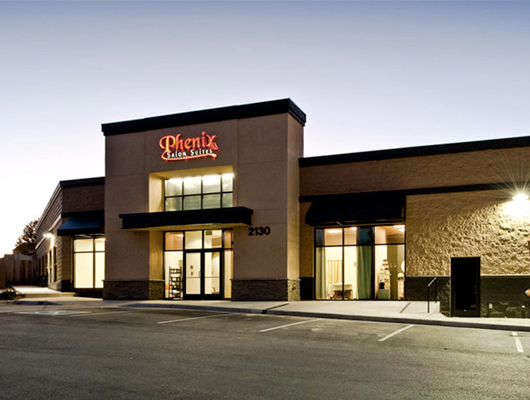 Come visit my serene, airy studio where you can relax and have all of your beauty needs taken care of all in one sitting. I specialize in eyelash extensions creating various looks, full body waxing using Satin Smooth waxing products, eyelash lift and tints using the brand LashStuff,, brow and lash tinting using the brand Intensive Brow and Lash Tint, and relaxation facials for all skin types using the Image Skincare skin care line. Wake up feeling and looking beautiful every single day!
YOUR NAME HERE  – We have a SUITE DEAL with your name on it!  Call to schedule your tour today at 216-264-6367.