Suite#126 Skin Sanctuary
Name : Maya Wilkerson
Web Site :
Service Provided
NAIL
Manicures, Pedicures, Gel Nails, Polish.
SKIN CARE
Facials, Microdermabrasion, Waxing, Essential Oils Therapy, Dermaplane.
OTHERS
Eyelash Extensions.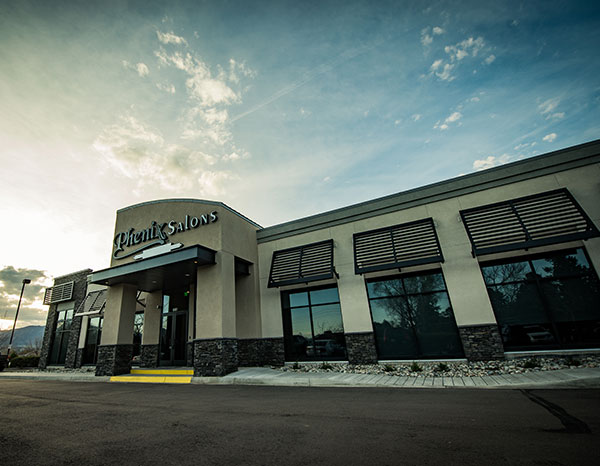 Salon Professional Info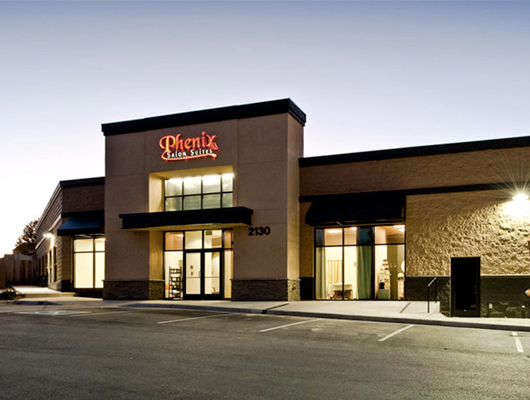 Lash Extensions: Enhance the length, curliness, and thickness of natural eyelashes Derma-planing: Surgical blade gently removes dead skin and peach fuzz. Inludes jelly mask. Microdermabrasion: Cleanse and steam. Diamond tip wand exfoliates rough skin, smooths fine lines and fades acne scars. Includes jelly mask. Dual exfoliation: Dermaplane and microdermabrasion. Jelly mask. Waxing: Removes unwanted hair. Classic manicure: Nail and cuticle grooming, massage nail shade pedicure, foot soak, naik cuticle gooming, exfoliation, massage nail shade Gel manicure: Nail and cuticle grooming, mssage, gel nail shade Gel-X Full Set: Apres Gel-X system extensions applied which last up to 3 weeks Gel overlay: Overlay of soft gel that is cured under UV/LET light on the natural nail to ensure your nails grow and are less prone to breakage Acrylic full set: enahnced length of natural nail to desired shape
YOUR NAME HERE  – We have a SUITE DEAL with your name on it!  Call to schedule your tour today at 216-264-6367.